Anita Kwiatkowska-Naqvi [Poland]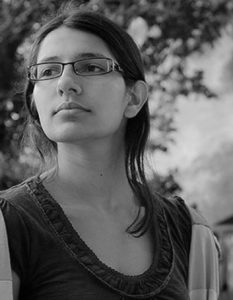 Anita Kwiatkowska-Naqvi was born in Cracow, Poland in 1986. Read More
---
Anne Holck Ekenes [Norway]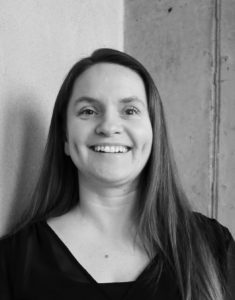 Anne Holck Ekenes has studied at the Laban Centre London where she did her BA (Dance Theatre), Read More
---
Ashley Wright [Australia/France]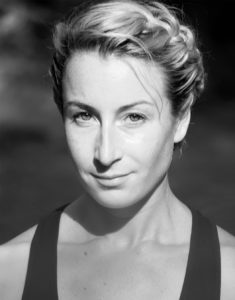 Born in Australia, Ashley trained at the Australian Ballet School and Victorian College of Arts.
Read More
---
Bea Debrabant [France]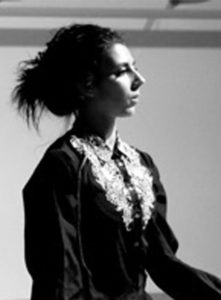 Bea Debrabant born in France, has always mixed physical and musical education. Read More
---
Buoyant Performing Arts [India]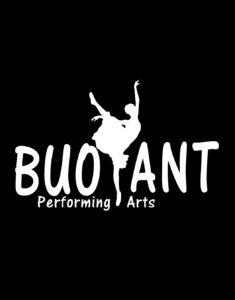 Buoyant Performing Arts is a dance company, artistically led by Saurabh Sureka.Read More
---
Crystal Yukumoto [USA]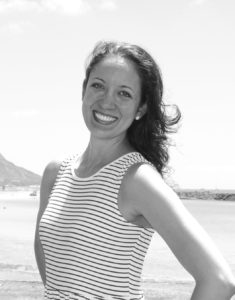 Crystal Yukumoto was born in Hawaii and began her classical ballet training in Europe. Read More
---
Diya Naidu [India]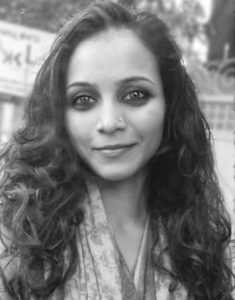 Diya Naidu is an independent dancer and choreographer from Bangalore. Read More
---
Gustavo Monteiro [Portugal]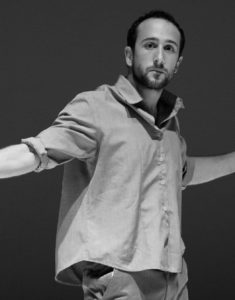 Graduated in 2014 from the Salzburg Experimental Academy of Dance (SEAD) in Austria under direction of Susan Quinn. Read More
Javier Picazas [Spain]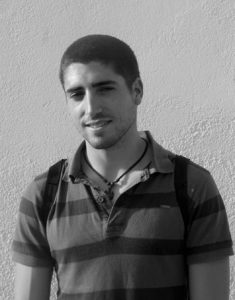 Industrial and automatic electronic engineer Read More
---
Lin Yu-Ju [Taiwan]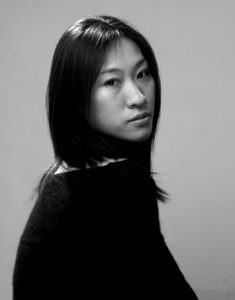 Yuju Lin holds a Master of Fine Arts degree from Taipei National University of the Arts.
Read More
---
Nicole Lam [USA]
Nicole Lam, born and raised in Hawaii, USA, is a ballet instructor, dancer, choreographer, and founder of Prisma Dance. Read More
Ohad Naharin [Israel]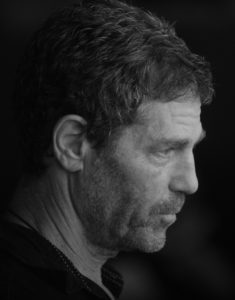 Naharin was appointed Artistic Director of Batsheva Dance Company in 1990 and has served in this role except for the 2003–4 season,
Read More
---
Rhythmosaic [India]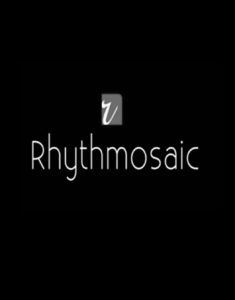 The Rhythmosaic-Sengupta Dance Company works under the creative stimulation of director Dr. Mitul Sengupta and Artistic Director, Ronnie Shambik Ghose.
Read More
Surjit Nongmeikapam [India]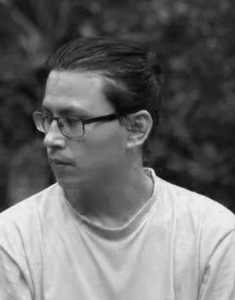 Surjit Nongmeikapam (Bonbon) is an Imphal, Manipur-based choreographer and artist.
Read More
---
Tien Hsiao-Tzu [Taiwan]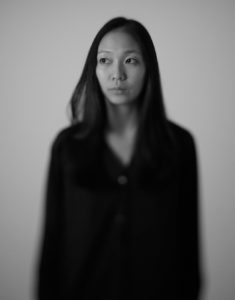 Born in 1984 in Taiwan, Hsiao Tzu Tien graduated from National Taiwan University of Arts in the Master of Fine Arts in dance.
Read More
---
Van Huynh Company [UK]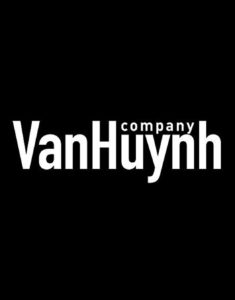 Van Huynh Company was formed in 2008 as a creative base to support Dam Van Huynh's work and collaborations.Read More
---
Anna Kenrick [UK]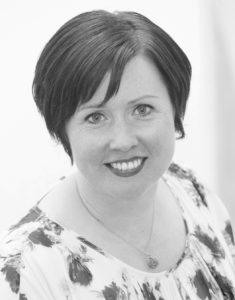 Anna Kenrick is YDance artistic director and leads intensive sessions of work. Read More
---
---
Suman Sarawgi [India]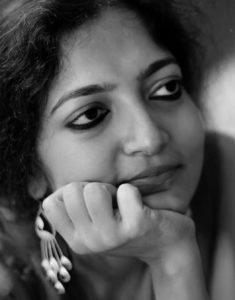 Suman started her training under Smt. Priti Patel and Smt. Sruti Banerjee in 1990.
Read More
---
Teita Iwabuchi [Japan]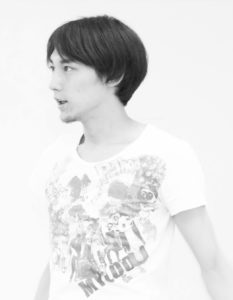 Born in Kanagawa, Japan in 1980, Iwabuchi has been presenting choreographies that focus on structure of the human body
Read More
---
Tomer Heymann [Israel]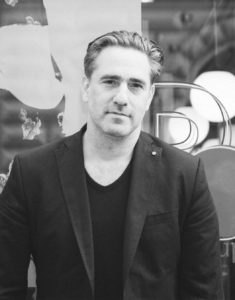 Tomer Heymann
was born in Kfar Yedidia in Israel in 1970 and has directed many documentary films and series in the past ten years,
Read More
---
Yael Flexer [UK]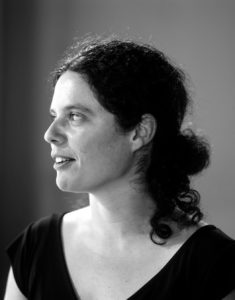 Jerwood Award winner Yael Flexer is Co-Artistic Director of Flexer & Sandiland originally formed by Yael as Choreographer in Residence at The Place Theatre, Read More
---