"Butterfly Soul", Compagnie Humaine [France]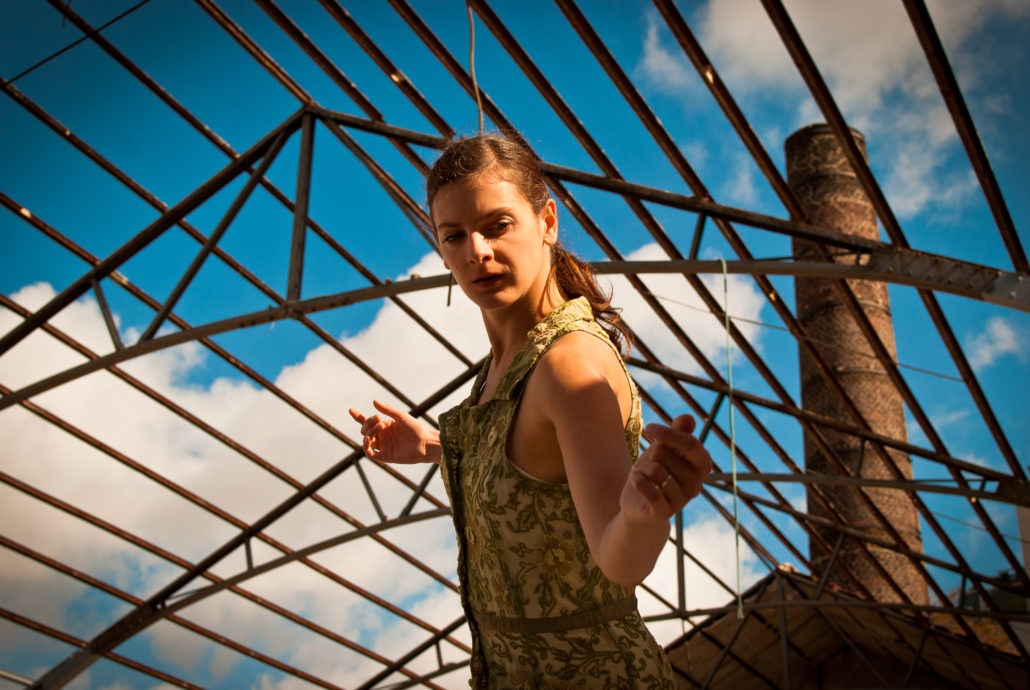 "Butterfly Soul", directed by Eric Oberdorff, explores and relates the state of fragility of the artist when creating. Her mind works then like a butterfly and flies, disordered and randomly from one idea to another, between hesitation and dazzling speed, trying to resist the wind and doubt. Whatever its detours, the butterfly is moving towards a mysterious destination, only it knows. "Butterfly Soul" has won the First Prize at the Short Film Corner at Cannes Film Festival in 2012, and has been screened worldwide at several international film and dance film festivals.
Duration: 12 min
"Hegira", Ashley Wright [Australia/France]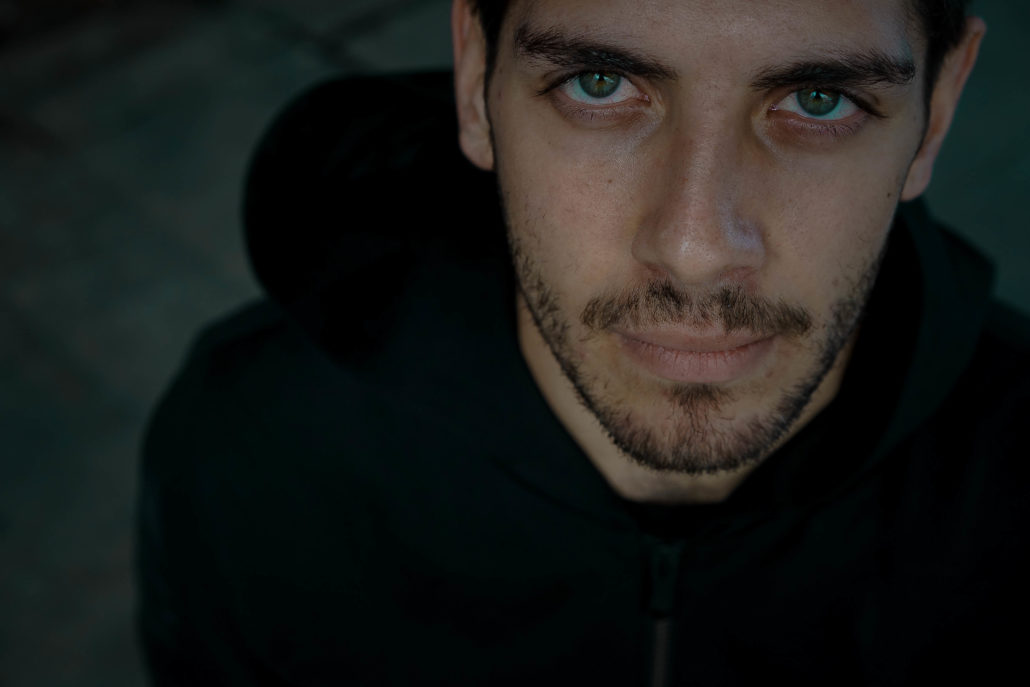 Filmed with a Sony A7 and directed by Ashley Wright, "Hegira" is a journey undertaken to escape from a dangerous or undesirable situation. The protagonist for this film is played by Alexander Nadre with music, "Nuages – Dreams", by Alan Watts.
Duration: 3 min 22 sec
"Oedipus Game", Alfredo Miralles [Spain]

'When do you start killing your father?' In Oedipus Game two dancers confront gender roles in a site-specific dance film. The patriarchal heteronormative society we have inherited not only affects the role of women but also men have a burden to carry, perhaps subtler. No one is spared. Through the myth of Oedipus, the most famous parricide in history, this video presents a man in a quest to kill "the father" to conquer his own identity.
Duration: 4 min 22 sec
"Solo for Two", Kwiatkowska-Naqvi/Duwadzinska [Poland]

This film directed by Anita Kwiatkowska-Naqvi and Kalina Duwadzinska, using minimalism relates a story through dance and stop motion animation. Anita approaches traditional animation techniques from new angles to form intimate poetic worlds while Kalina creates beautiful and deep minimalistic dance pieces. During the film, and after a long standstill, the protagonist discovers the emptiness that surrounds her and tries to feel something once again.
Duration: 4 min 14 sec

"Unsettling Green", Gustavo Monteiro [Portugal]


Unsettling Green is a short video that can be misunderstood and incorrectly compared to a music video because of its length and composition. It is an experimental work that stands between dance, choreography and video art, in which a man and a woman represent the anchor of the constant, anxious and unsettled visual changes of the video. This work has a hint of a psychedelic voyage, taking the audience on the fast-paced routine of our overactive lifestyles. The melancholic lyrics of the selected song Down By The Water by The Drums set the background for the work.
Duration: 3 min 32 sec
"Atomos", Wayne Mcgregor/Ravi Duprees [UK]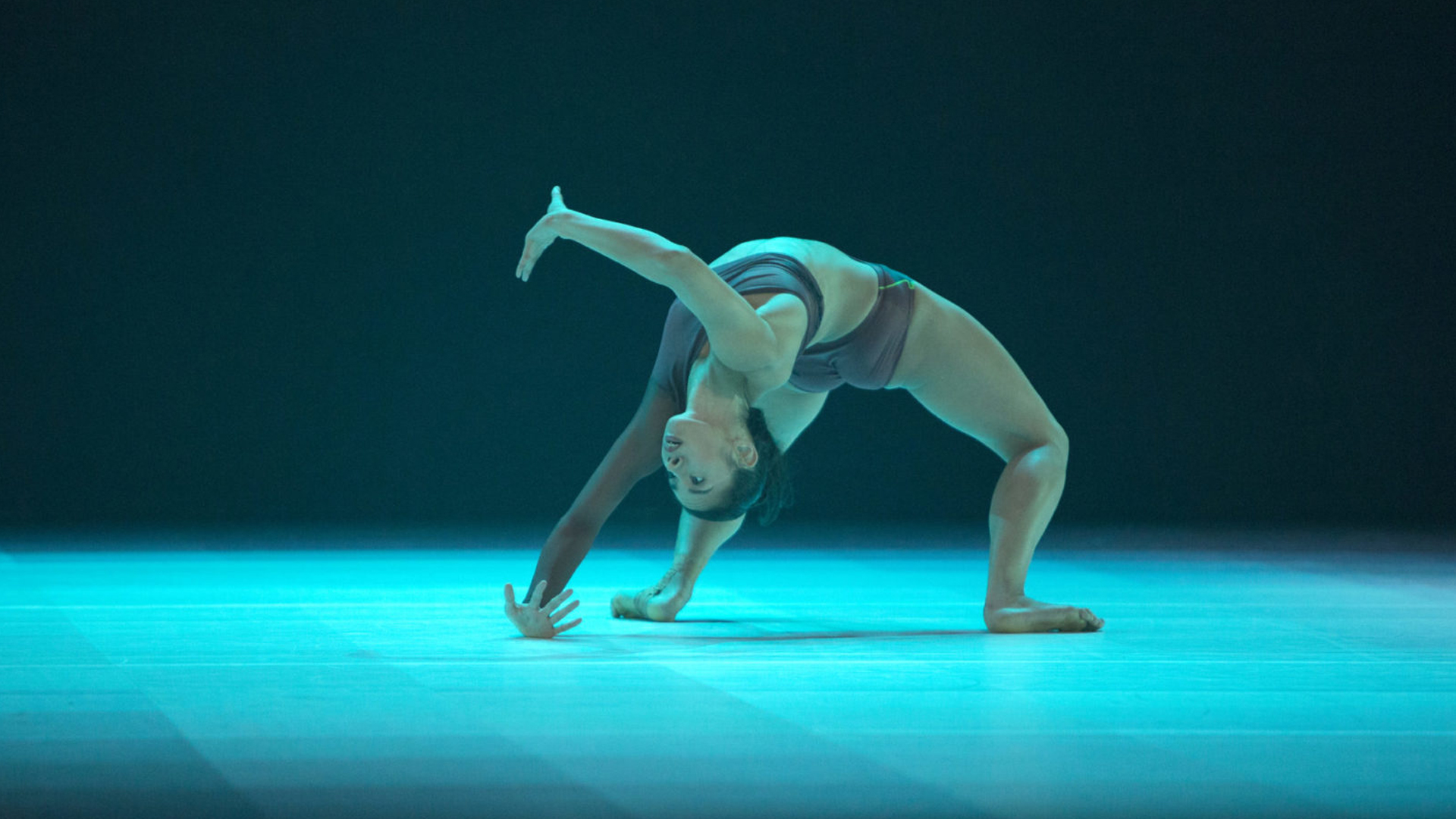 In "Atomos", bodies, movement, film, sound and light are atomised into miniature shards of intense sensation. Taking creative points of departure from atomised film, music and biometric data, McGregor's choreography is woven into an intense 70 minute film, performed by the incredible dancers of Company Wayne McGregor in his distinctive style – sculptural, rigorous, jarring and hauntingly beautiful. Following a highly successful national and international tour of the original stage production, McGregor has extended and translated his acclaimed work "Atomos" into a unique film experience, directed by McGregor and long-time collaborator Ravi Deepres.
Duration: 70 min
"Mr. Gaga", Tomer Heymann [Israel]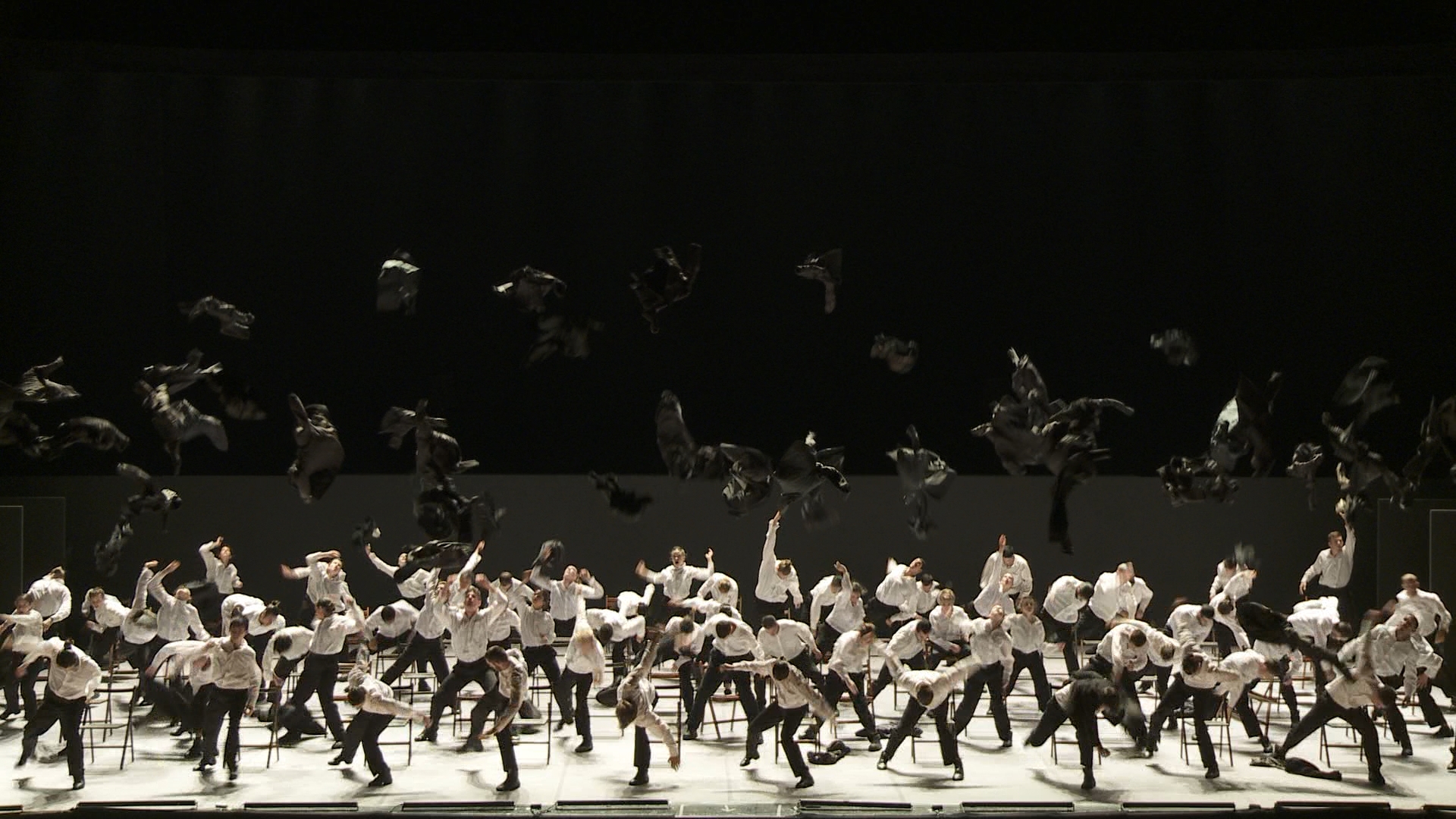 Directed by Tomer Heymann, this documentary about Ohad Naharin, artistic director of the Batsheva Dance Company, introduces you to one of the most important choreographers in the world through a critical turning point in his personal life. Filmed over a period of eight years, the film mixes intimate rehearsal footage with an extensive unseen archive and breathtaking dance sequences. This story of an artistic genius who redefined the language of modern dance is guaranteed to leave you skipping.
Duration: 1h 40 min