RESIDENCY PROJECT
&

OTHER EVENTS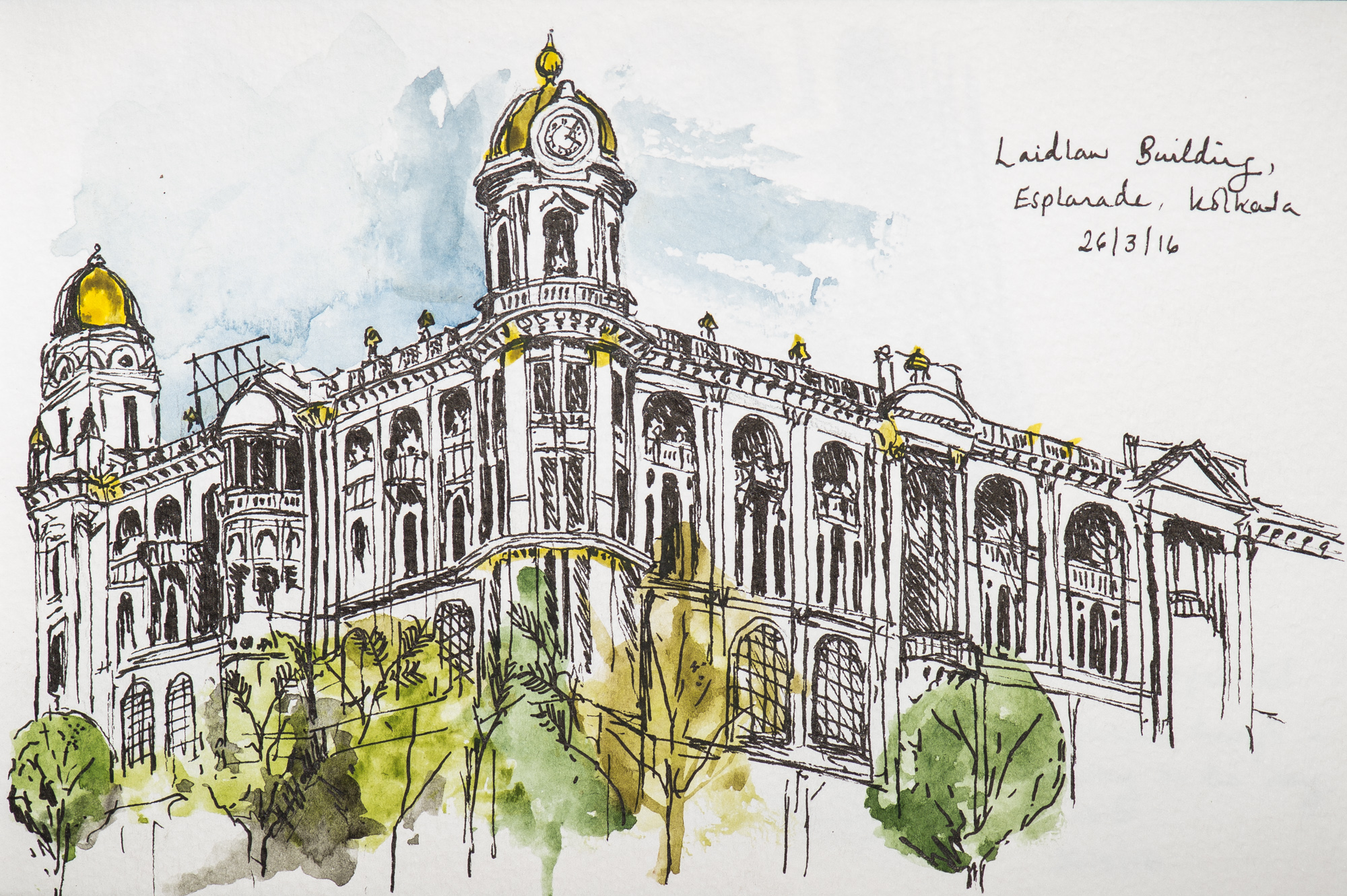 Residency Project:
The Choreographic Residency is a special highlight of the Festival where young and experienced artists have the opportunity to work with an international choreographer invited by the Festival. Taking place over 2 weeks from 15th – 28th August 2017 this residency is an opportunity to share ideas and gain new skills leading to a final performance of the work created during the residency.
In this second edition choreographer Dam Van Huynh and dancers of Van Huynh Company (UK) will be developing from his work in 2015 and leading the residency project with a group of dance artists from different cities in India, UK, Bangladesh and Canada. Dam will explore working with these artists within a site-specific performance space for this project culminating in a performance.
Van Huynh Company was formed in 2008 as a creative base to support Dam Van Huynh's work and collaborations.  Developing his own methodology of torso division, Dam has carved out a unique choreographic voice. Selecting moments of everyday life, Dam transfers these elements in his work, expanding gestures towards new potential imagery.
Van Huynh Company is the creative driving force of Centre 151, promoting arts/culture and community integration at every level.  The wide range and variety of works produced by the company advocates for an inclusive dance community pushing the boundaries of contemporary dance. Their work has toured to Mexico, India, South East Asia, Europe and Ethiopia.
Participating Artists:
Sayan Debnath [Kolkata]
Tahnun Ahmedy [Dhaka]
Ian Mozdzen [Bangalore/ Winnipeg]
Zoe Subbiah  [London/Kolkata]
Sabita Shaw [Kolkata]
Asish Singha [Kolkata]
Abhijeet Seth [New Delhi]
Shaptarshi Ballav [Kolkata]
Papia Chakraborty [Kolkata]
Subhajit Khush Das [Kolkata]
Crossover Dance Project:
The Crossover Dance project looks at working with a collective from local and Festival artists to recreate a an excerpt of a choreography by an international artist. This aims at crossing over the boundaries of dance training, culture and geography, to give both the dancers and choreographer a new experience of artistic engagement and performative exchange. Participation is by invitation only and more information about the performances will be released soon.
Artists' Talks:
These are sessions to interact with local and international artists to know more about their artistic interests, choreographic methods and dance technique approaches. Q & A forums about the creative process of featured Festival performances and films will also be hosted. It is an excellent opportunity to share feedback and experiences of being a part of an International Dance Festival in Kolkata. Details of the venue and timings will be issued soon. All are welcome.